How does Facebook Marketing generate 50-200+ leads every month?
Worldwide, there are over 2.32 billion monthly active users on Facebook. This massive data-rich social network is the most important key to growing your fitness studio in today's modern world. There's a reason small, local fitness studios and larger franchised ones are doing it.. it works!
Facebook allows us to target your ideal client based on gender, age, location,  interests, and most importantly, behaviors. What does this mean for you? We can target people within a 10 mile radius who have shown interests in joining a facility like yours, visited your site for 20+ seconds (showing higher interest) and fits your ideal demographics to match your best clients. (Let's get more of them, right!)

Your Competition is Generating Leads Right Now on Autopilot using Facebook Ads!
Learn how we can do the exact same for you!
These are some examples of Facebook ads competitors are running right now. There's a reason why major yoga studio franchises and smaller studios market on Facebook.
It works!
Facebook allows you to hit your goals, whether you're searching for franchise owners, new members, teacher training students, personal training clients, and more.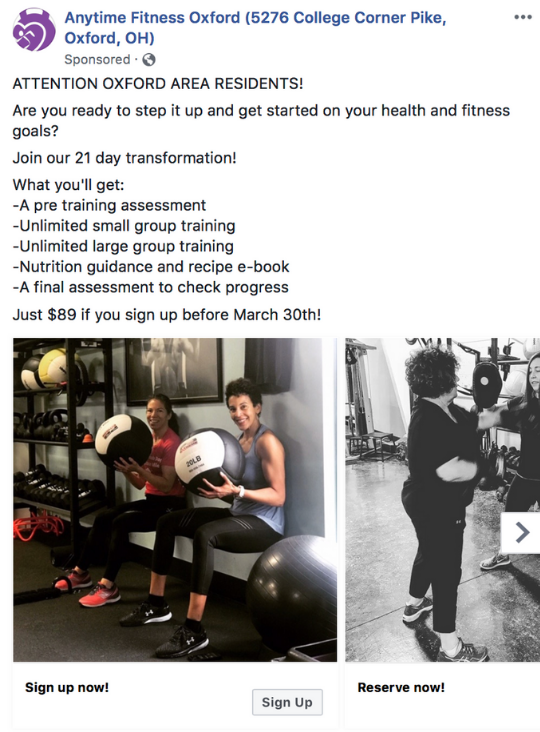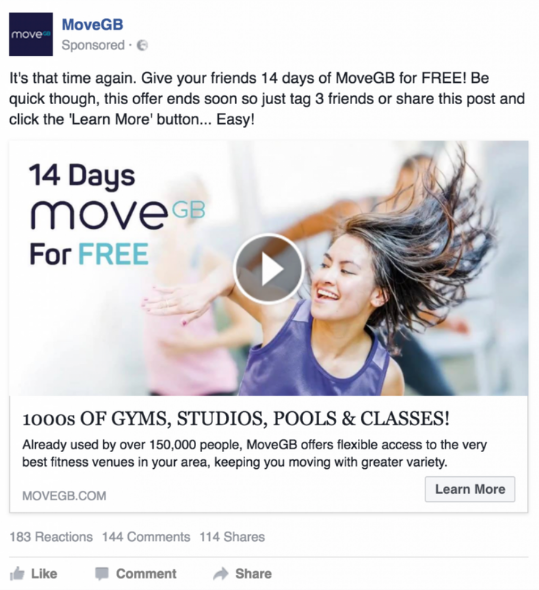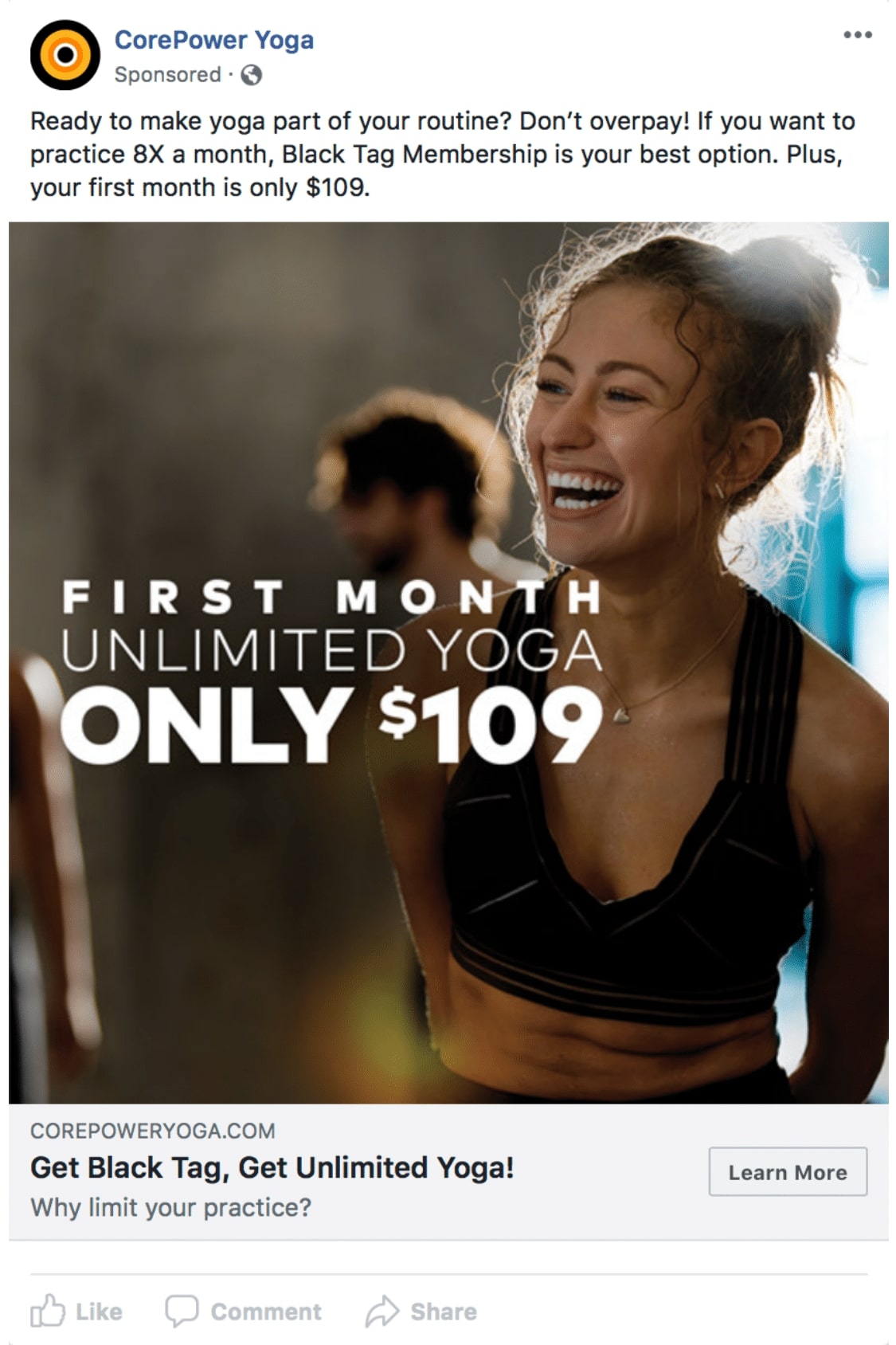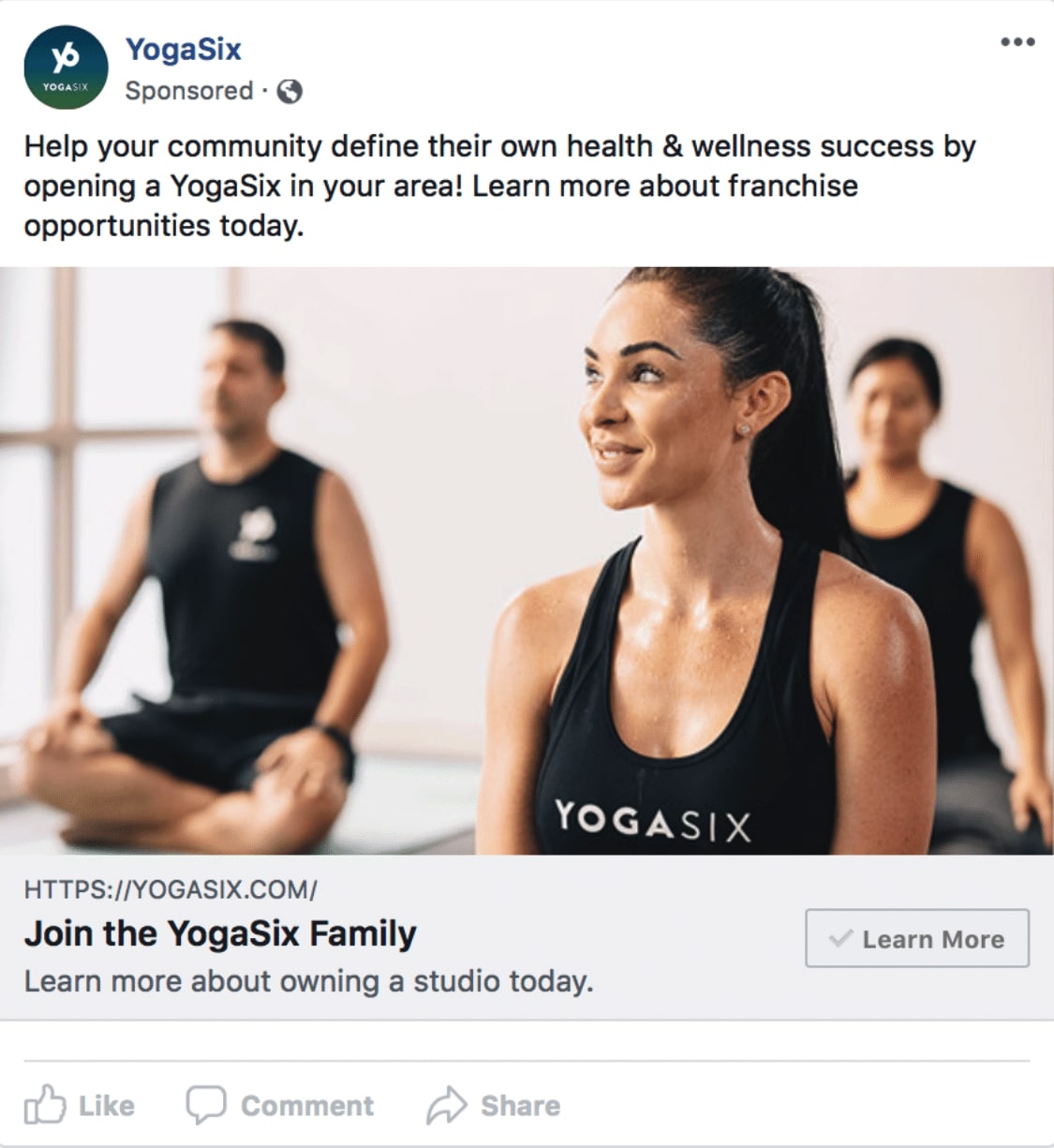 Most Fitness Studios Are Doing Facebook Ads WRONG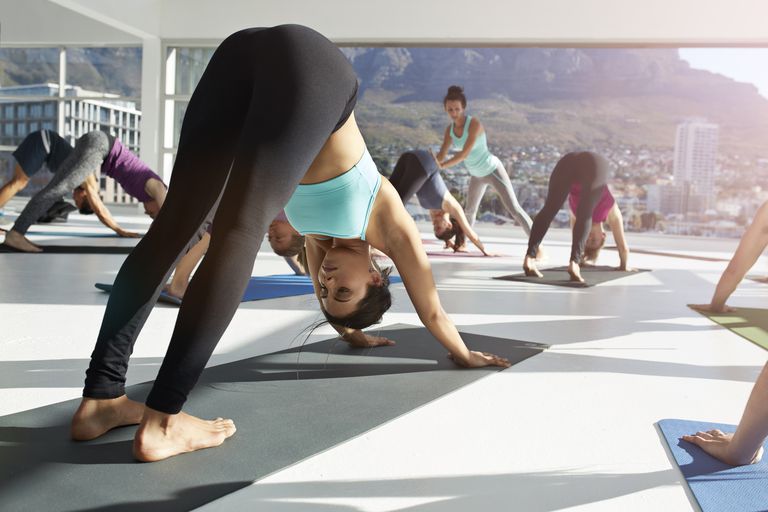 Time to do some #MythBusting! We see it all the time…..fitness studios that think they are doing it right when it's all wrong. Here are some typical Facebook marketing mistakes that you can fix:
Boosted Posts. Without the extra options and testing abilities you have with running ads from the backend, you're just giving Facebook your marketing dollars. "Boosts" are a waste, hence why many don't see high ROI results!
Using basic targeting options. Age, sex, location, and interests all help, but the best options and results come from Custom and Look-A-Like audiences which we RARELY seeing fitness studio owners taking advantage of.
Sending leads to their homepage or directly to a checkout page. You need to send your leads to landing pages. Even though they clicked the ad, they likely still have doubt in their mind. Sending your leads to a landing page allows your potential new client to view testimonials, you can overcome objections, give them the benefits of coming to your fitness studio, and more. Why not send leads to a website? Because there's many links and pages to distract them from taking that one step you want them to take – becoming a member.
Not having tracking pixels. It can take anywhere from 5 – 12 follow ups for someone to actually take action. Get Facebook Pixels on your site immediately, more than 76% of your conversions will be because of these pixels and retargeting.
Any of these sound like you? You're certainly not alone. We see major franchises making these mistakes and they're still curious how our independent studio/gym owners are able to beat them at new customer acquisition.
Good news: You don't need huge marketing dollars to win, you just need the right strategies, starting with these 4 myth busters. (Woohoo!)
What We Do Works
*All results are within 1 month or less through Facebook + Instagram marketing.




In a marketplace so volatile, you need a marketing partner like us.
We're obsessed with results. We value transparency. We're dedicated to staying on top of the constant changing social platforms.
But most importantly, we only work with the fitness industry so that you can be confident you've finally found a marketing partner that knows how to get you results (it's what we do all day)
Schedule a 30 Minute Discovery Call
Disclaimer: We offer a one month money-back guarantee trial because we know you've likely been burned out by previous marketers and want you to know it's ok to trust us.
We believe the basis of all great campaigns comes down to understanding the client and developing a relationship. This 30 minute discovery call allows us to get to know each other in a very light hearted way to see if we'd genuinely enjoy working together, going over your goals, and then moving forward from there.
Look forward to meeting you!
*If you don't see a time that works for you, email us at christina@blackpawmarketing.com